Dear all,
basically starting from Windows 8 to 8.1 upgrade, my PC start having USB hardware connectivity problem, one NIC can't use at all,
and some existing USB can't connect any more and it has an error message screen, see attached.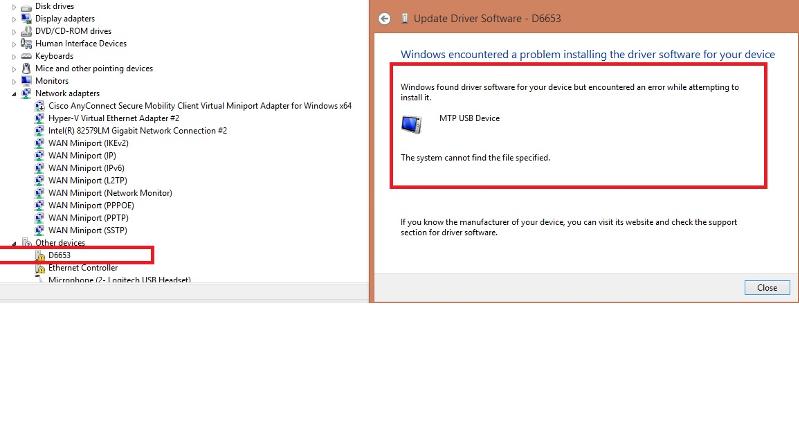 any expenience on how to solve this ? search the web for driver is not going to work.