I have a template PPT file has a title slide and then a 2nd slide that has blank content with a header title and a table object with some elements that are placeholders.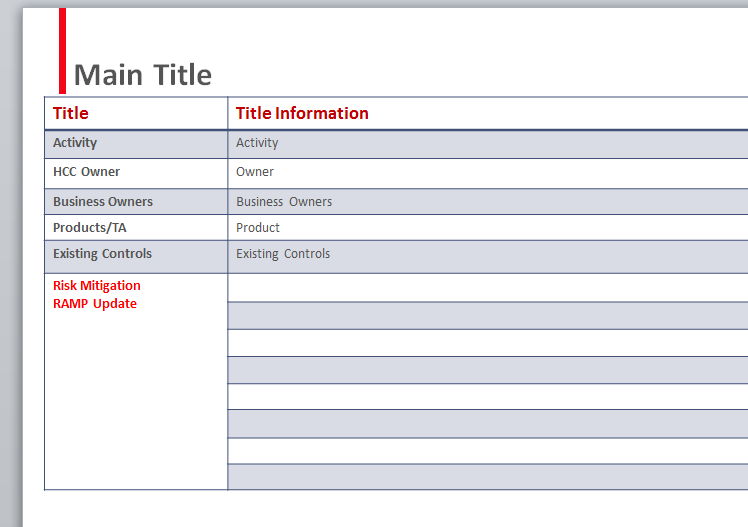 I am trying to find out if it is possible to step through results of an Access query and create a new slide from the template with the necessary fields populated in the title and the corresponding cells in the table.
I have tried to find references to this online and nothing seems to specifically step through the coding needs.
thanks for any help!
Adam