I have an Exchange 2013 Server installed on server 2012
Everything was working fine until few days ago i noticed that i was not able to open the certificates tab from the ECP.
i did some updates over the time but don't know at what point the tab stopped working.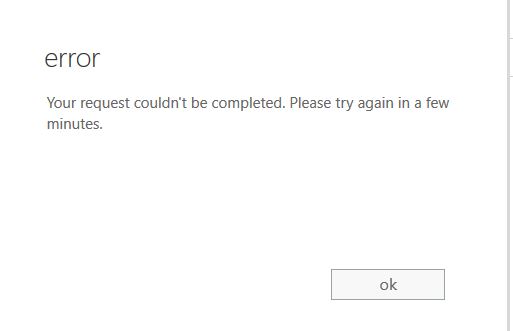 The version on the exchange is Version 15.0 Build 847.32
I need to renew the certificate and that when i noticed the problem accessing the panel.
For the time: If possible can you provide me some info on how can i renew the certificate using powershell
Everything else works like a charm its only the certificates Tab, no problem with email flow or any other tab as a matter of fact.
Thanks