Hi all,
I'm setting up a test VPN from one location to another, using two Asus high-end consumer routers (AC66U and AC68U).
On the office side (AC66U), I've set up the VPN Server settings: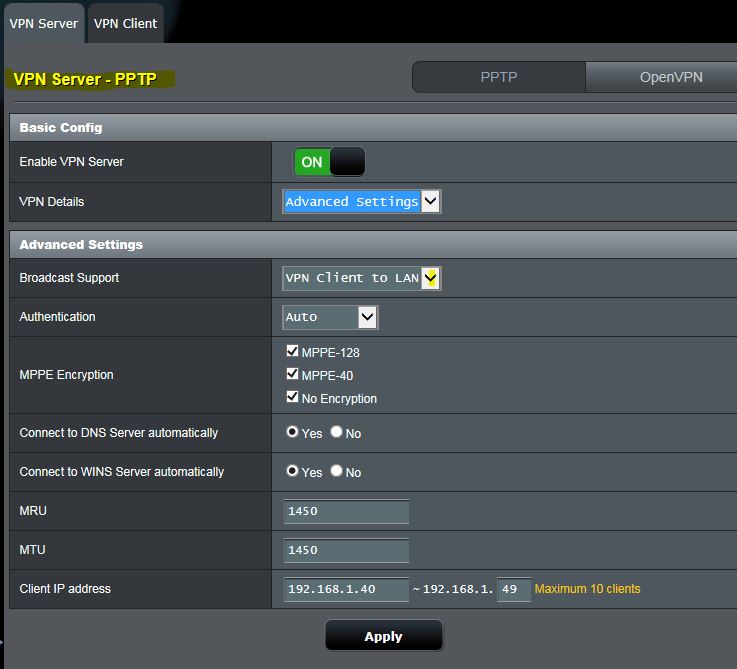 On the home side (AC68U), I've set up the VPN Client settings: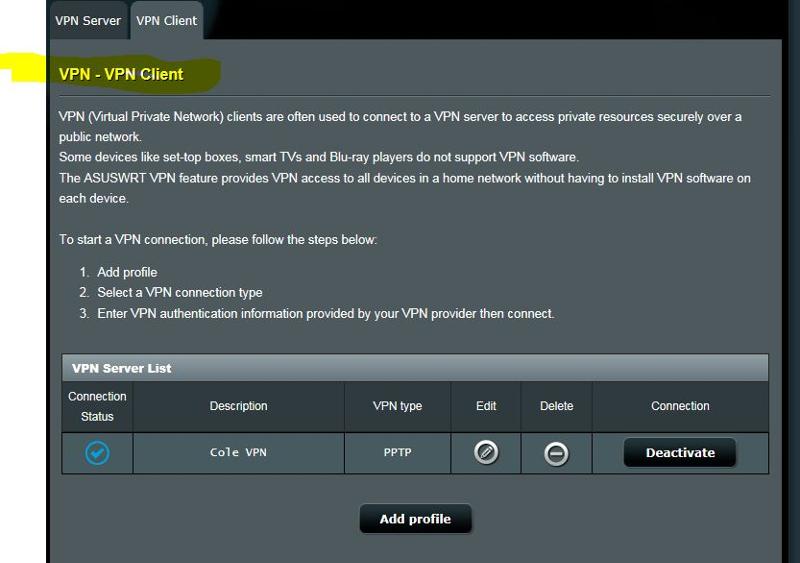 The routers show that the tunnel has been established. Because I'm using hardware VPN, it means that I don't have to use Windows as a VPN client, correct?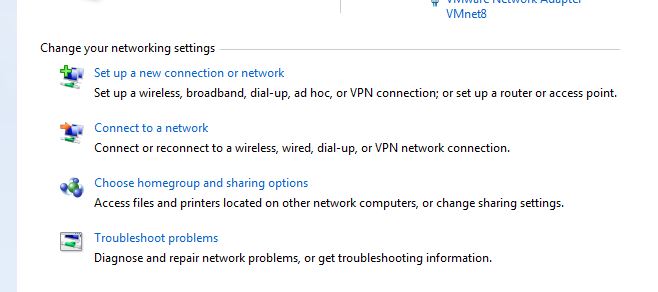 So once the tunnel has been established, I'm a little lost as to what this implies. I'm thinking that the computers on the office side should now be available to me, as well as the shared folders, but I don't see them in the Network Neighborhood. If I try to ping the static IP of the Server on the office side, it fails.
What am I doing wrong? Thanks in advance.