Dear all,
right now what to know what is the detail of the SQL server 2008 R2 with SP2 and CU4 password policy we can tick from within SSMS: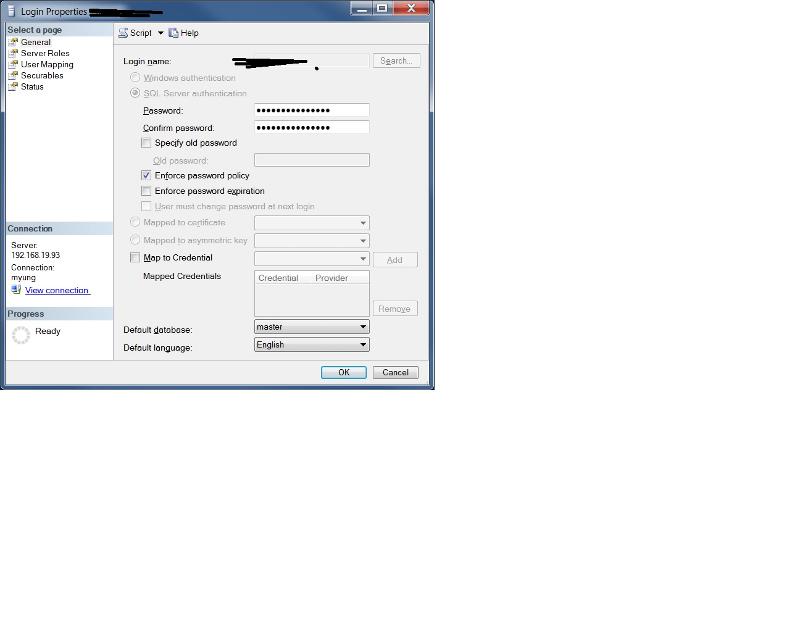 1) can we change the SQL password policy?
2) what is the policy defined for that?
3) Any alert if the SQL server someone just break the policy ?
is it only for SQL account but not Windows domain account ?