I created a dashboard with multiple web parts linking several views of three lists, one existing and two I had created. I also created a calendar and overlayed other calendars on top of it.
Because I couldn't add a List from the parent site, I had exported the web part and uploaded into this site (following this video
https://www.youtube.com/watch?v=0SfpgoEUlIw
) After adding this web part when I tried to add a List web part I would get an error. Not every list, but some I had already on the page which was confusing.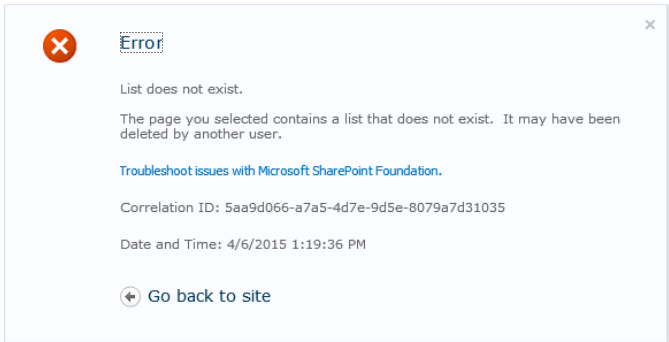 There are probably other ways of adding lists from outside a subsite but does anyone know why this happened and how to fix it? I removed that webpart and I could add the lists so I believe this is the problem.
Any and all replies are greatly appreciated!!!
My-Dashboard.png