We have 50 Windows Server 2003 Standard machines. They are all identical. A few of them cannot load the webpage (see screenshots) properly, and we are trying to troubleshoot IE on those servers. IE 8 is standard on all the systems. Some features/text will not load properly. Is there anything I can check in IE? Already tried deleting cache, resetting IE settings.
1. Page not loading properly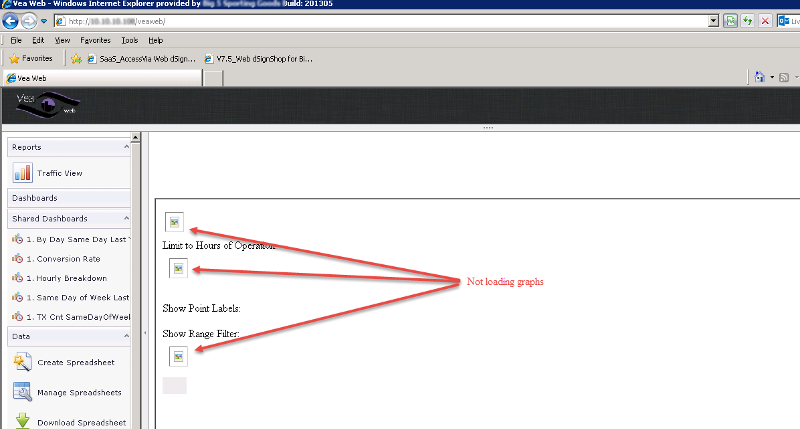 2. Would sometime get this message. Also tried unchecking "Compatibility View", but to no avail.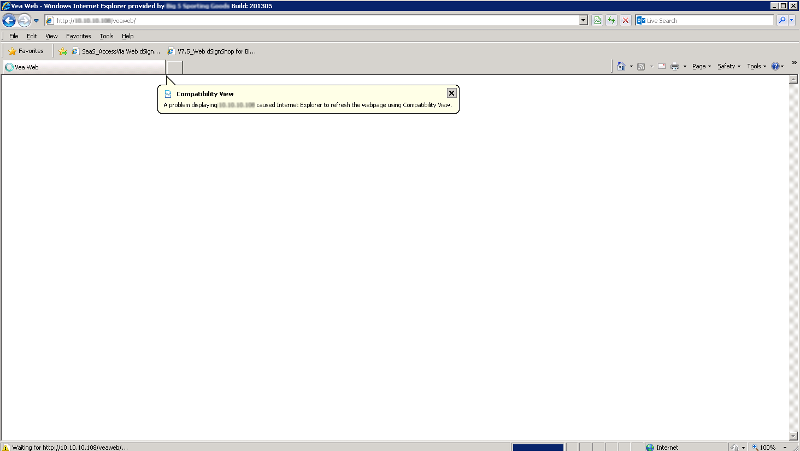 3. Says IE 8 is supported, but still not loading properly.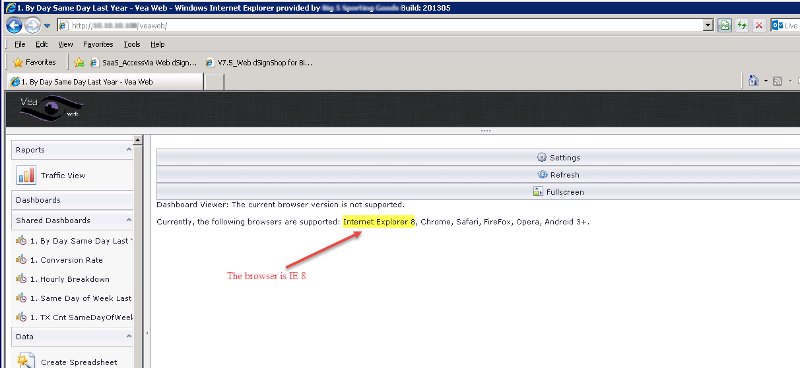 Anything on the server that needs to be adjusted by any chance?