I'm upgrading the SSD on a MacbookPro7,1. It's going from 128GB to 960GB Patriot Ignite which says it's Mac compatible.
Here's what I've done. Formatted and "recovered" the hard drive using the instructions here:
http://www.newertech.com/tech_support/manuals/mac/clon_data.php
When I have the old drive installed inside the laptop, and the new drive as an external USB, boot, go into System Pref > Startup Drive and select the USB, then Restart... we get a good quick boot from the new drive.
However, when I swap the drives and try to boot from the new drive, as a SATA, then I get this: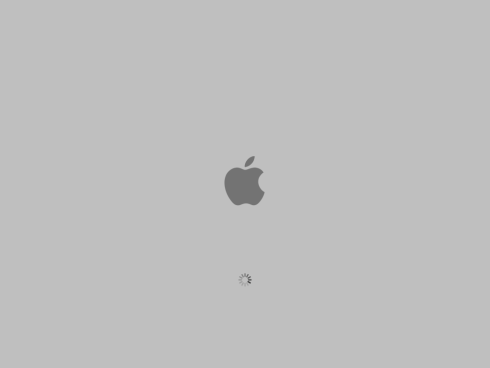 Also reset the NV ram as per Option-Command-P-R keys:
https://support.apple.com/kb/PH14222?locale=en_US
and this:
shift - power