Hi,
Wondering if someone could just explain something to me. I did a gpresult /r on a server and it gave me the below output.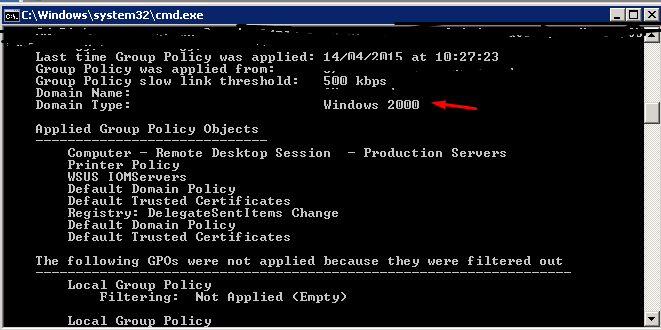 Now there is the domain type of windows 2000.
The domain functional level is windows 2003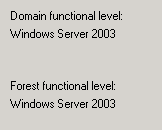 Should the GPResult be of type windows 2003?
Anyone know why I got the difference? are these related or unrelated items?
Thanks