Hi, Here's a normal page: http colon //dev2.magickitchen.com/gu
arantee.ht
ml
It has two columns, left and right.
For some pages, I would like only to have the left column. So I tried this: dev2.magickitchen.com/no-r
ight-nav.h
tml
Which looks good at first glance, but as you can see, the content is down in the footer.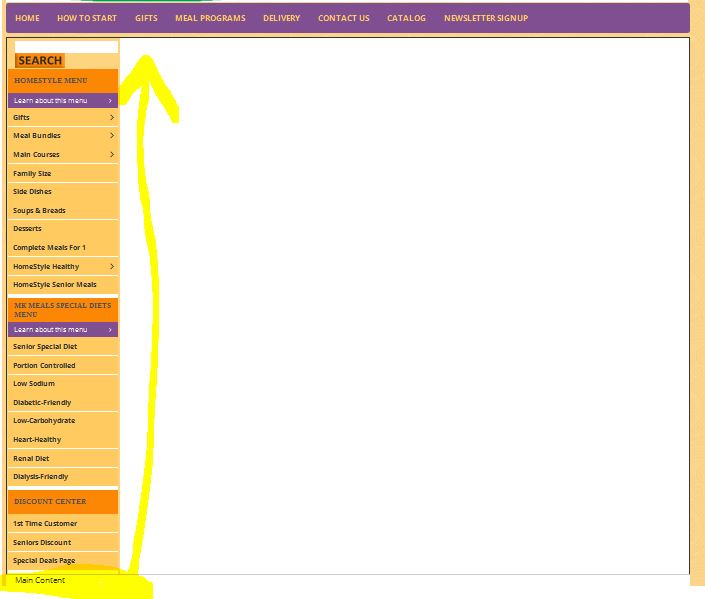 Where did I go wrong? Thanks.