Client has two ESXi 5.5 hosts. Each host has its own local storage. They also have two iSCSI servers that act as shared storage.
Host2 has both of the shared storage servers connected in Storage Adaptors and under Storage. I can see the Datastores and all works fine.
Host1 used to be able to see both shared storage servers but after a recent power blip (which caused Host1 to reboot) it cant see the Datastore . It can connect to the iSCSI target no problem but when I try to add under Storage I can only add by format the datastore - which is not going to happen as there are VMs running off of it!!
Some screen shots:
Able to see iSCSI: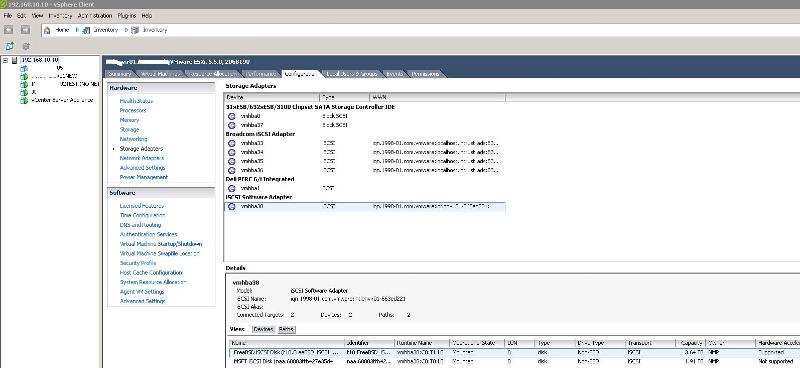 Can see the iSCSI storage when trying to add Storage: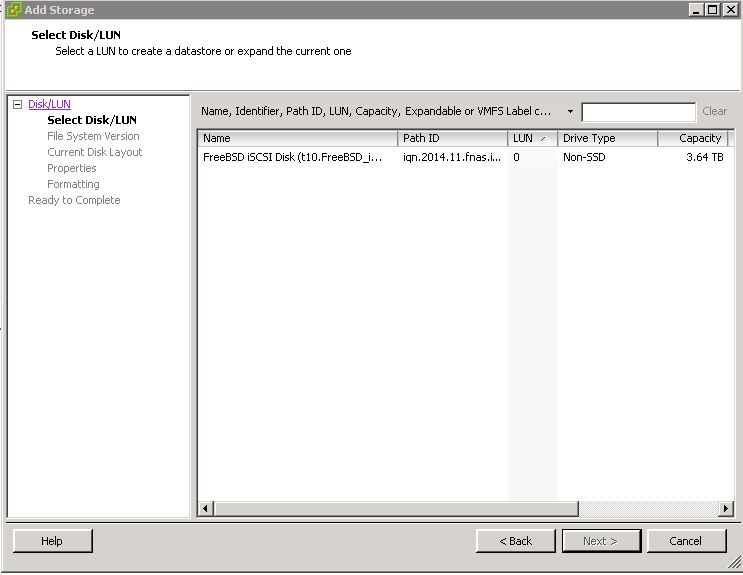 Forced to format it: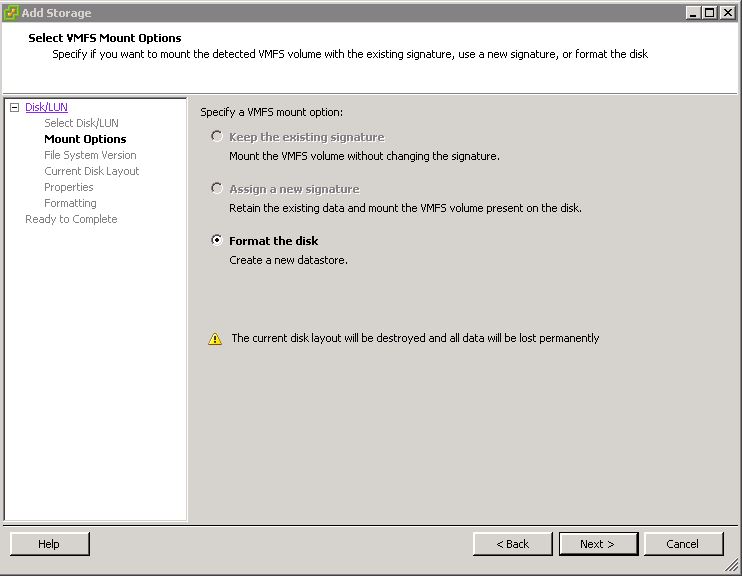 Anyone got any ideas?
Thanks
Mark/