Today, the server doesn't boot up. It shows Download tools to manage this host from"
http://192.168.1.10/
(Static)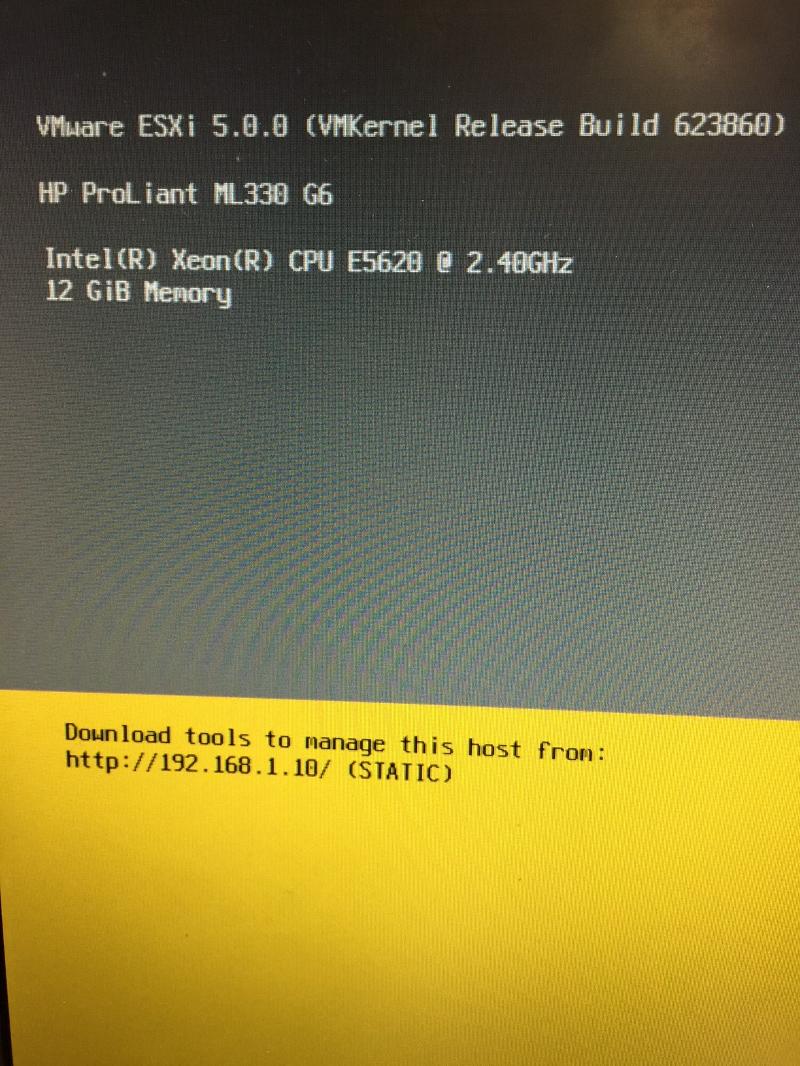 Only two options show on the screen.
[F2] request to put root password. (I lost it !!!!!!!!!!!!!!!!!)
or [Esc] also request root password !!!!
The server is stopped in there and unable to bypass download tools. Now no one can access server files!
Please help !!!