I'm working with Microsoft Mail's folder stuff and I'm having a few problems that I can't seem to sort out.
First, when a message is deleted, there's a folder there called "SentMail" All deleted items are going into this mailbox: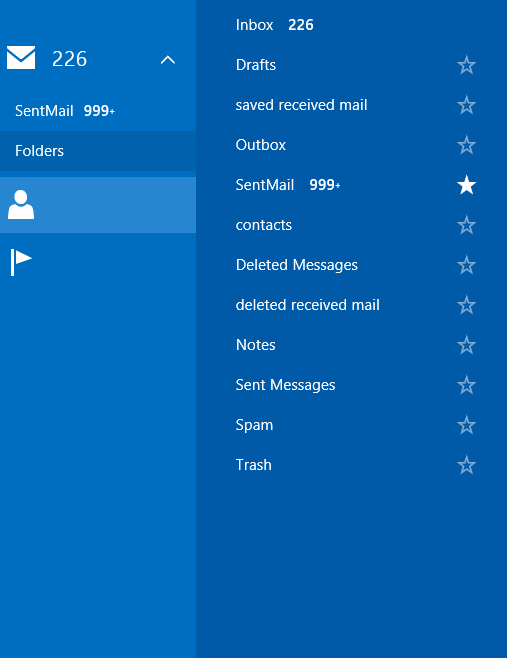 I thought that perhaps the user had just changed the name of their deleted folder to SentMail, but it doesn't appear as if we can rename that folder: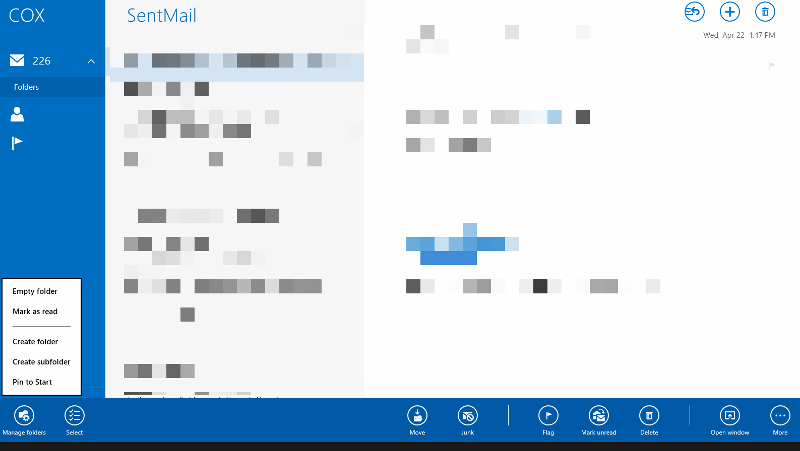 So I'm not convinced that this is what happened. I'm not sure what's causing mail to be routed to this folder.
When a message is sent, it gets put in a folder called "saved received mail;" I can't change the name of this folder either.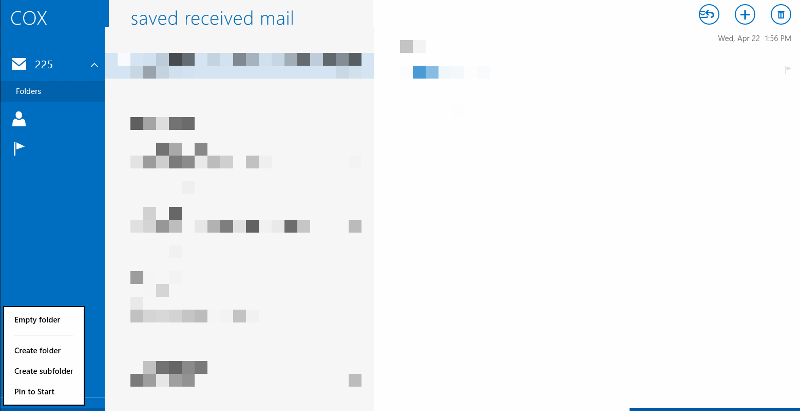 I'm pretty confident that the user must have renamed these folders, but I'm not at all sure how this happened.
The account is set up as a IMAP - when I log into the mailbox's web interface, I can see the folders but I don't have the ability to rename them there, either.
The IMAP folders appear to be synchronizing just fine so maybe the problem is on the mail host's side?