Hi All,
I've created responsive project in captivate 8 which has several progressive download videos on different slides. All videos are using the haloSkin3 playbar, when viewing my project in Firefox, Chrome or Safari they have an full screen option, however when viewing in Internet explorer its missing?
No full screen button in IE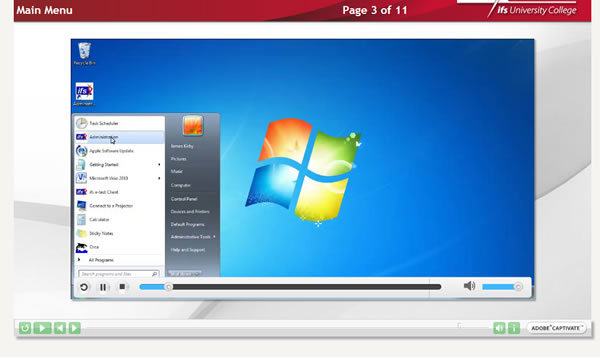 Full screen button in Chrome/firefox/safari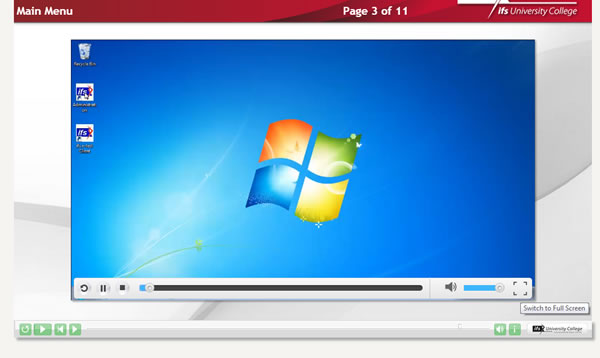 Does anyone know how i can get this full screen option to be available in internet explorer?
Thank you
James.