Hi.
I have this excel file in sheet1 where i can have multiple time per rows the same 2 values from column Q and R. In this sheet, i can have up to 35000 rows of data.
I need to get a single combination recap of the column Q and R in my sheet 2 column D and E starting at row 11.
Ex:
In sheet 1 i can have: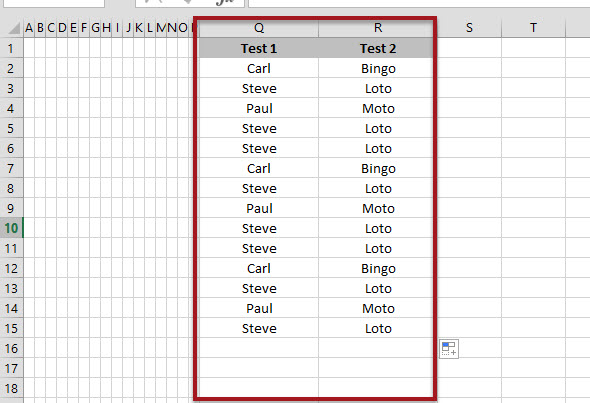 The result i should see in my sheet 2 should be: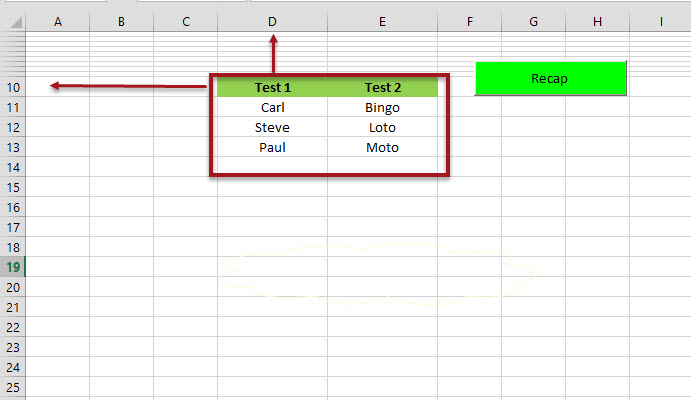 At the end, it should sort the result by column D.
How can i do this so that it does not run too long due to the big volume of rows?
Thanks for your help.
1-record-of-each.xlsm