Hello,
I have this sheet 1 that i have multiple duplicated names in column Q.
In my Sheet2 column A starting at row 11, i have a single list of those names.
I need to put the number of time each names are showing in sheet 1 column Q.
How can i do that.
Thanks again for helping.
Sheet1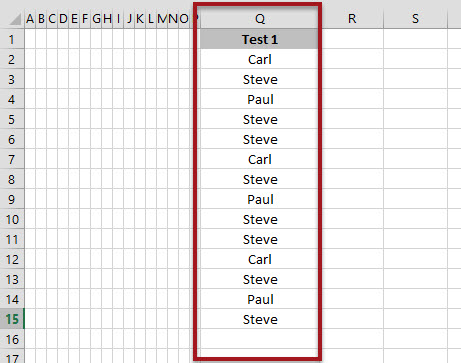 Sheet2