Hello All. I had setup an Adobe Media Server to stream the live sermons for my church and it has been running like a top for a little over 2 years. I have since forgotten most of the concepts but have all of my work and access to a copy of all of the required software or flowplayer.
Now- I have a couple of new tasks at hand and I'm ready to turn my home office into a studio :). I would like to know the best approach to handling these tasks.
Task 1: Setup a webinar-style commercial for my websites.
Task 2: I'm getting married on Harbour Island at the end of May and would like to stream the wedding and also present it on a flatscreen live as well as doing video/slideshow in background at reception.
Here are the tools I have:
>A Fairly powerful Server 2012 R2 Hyper-V Host with the ability to dedicate a VM for studio
>Digital capture card
>A JVC Everio Full HD camcoder (not WIFI)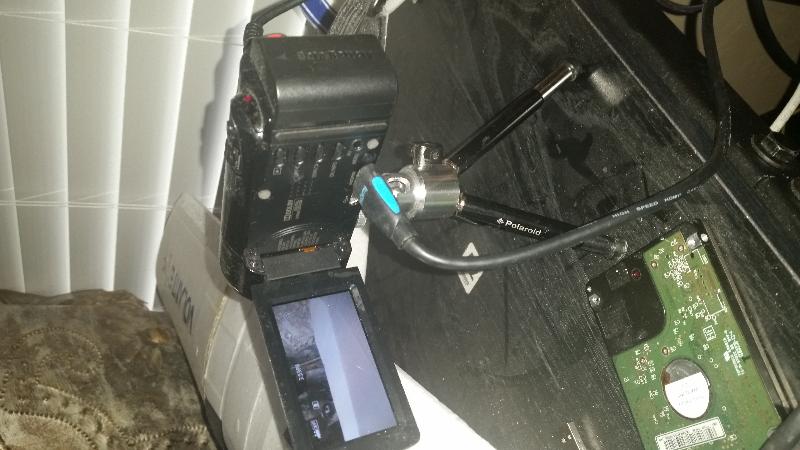 >A Portable Mixerboard with USB input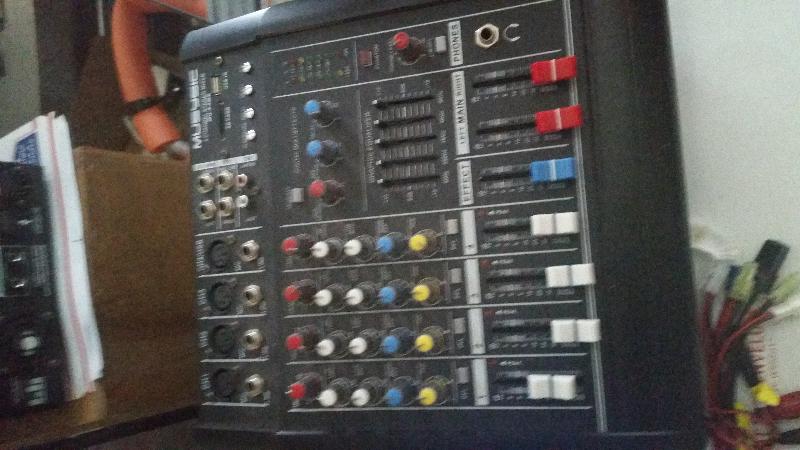 >A pawnshop-acquired Samson CO1U USB Studio Condenser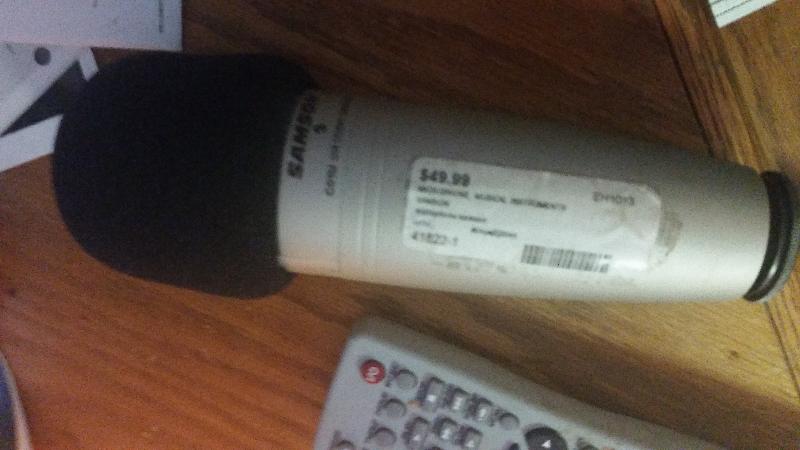 > A laptop and/or Ipad for wedding setup.
What is the best approach to streaming/ serving my content?
I'm not sure how to tap into JVC unless I install AMS on a VM and hopefully I will have access to the card through the hyper-v bus
ps. I also have a couple versions of Roju, Sony Blue ray with streaming ability and network interface along with Plex Media Server