I use SageOne.com as my Accounting package. Works for us. Has done since 2012.
I'm just catching up on some expenses and there is a CSV upload feature. So I downloaded the CSV template, added 31 lines (copying the lines down.
The resulting CSV ends up being 14MB: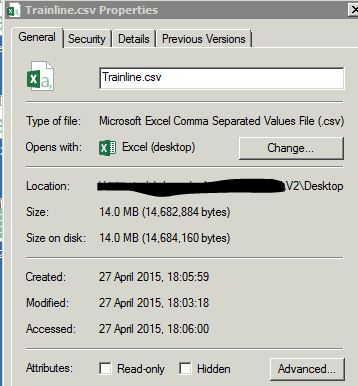 If I save the same file as XLSX it goes to 11KB: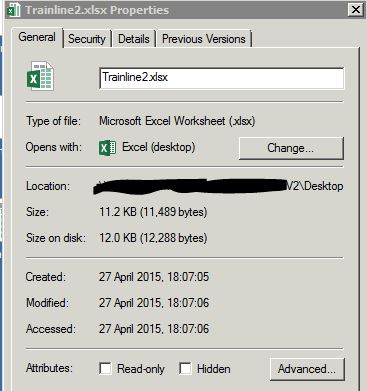 Save it back to CSV and its now 15MB!!!: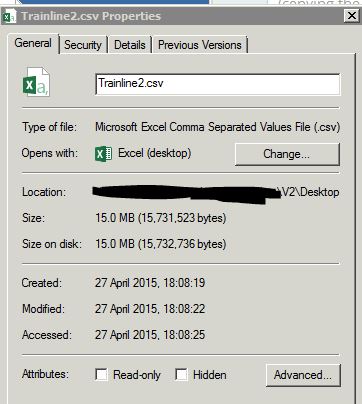 CSV File:
Trainline.csv
XLSX File:
Trainline2.xlsx
When I try to upload the CSV to Sage One it complains because the max file size is 0.5MB.
Any ideas folks?
Thanks
Mark