This is weird. Almost looking like a Microsoft bug!
I'm getting some unexplainable behaviour when programmatically formatting SmartArt.
If I insert the Segmented Process SmartArt into a default Office themed deck, I see the following (in slideshow):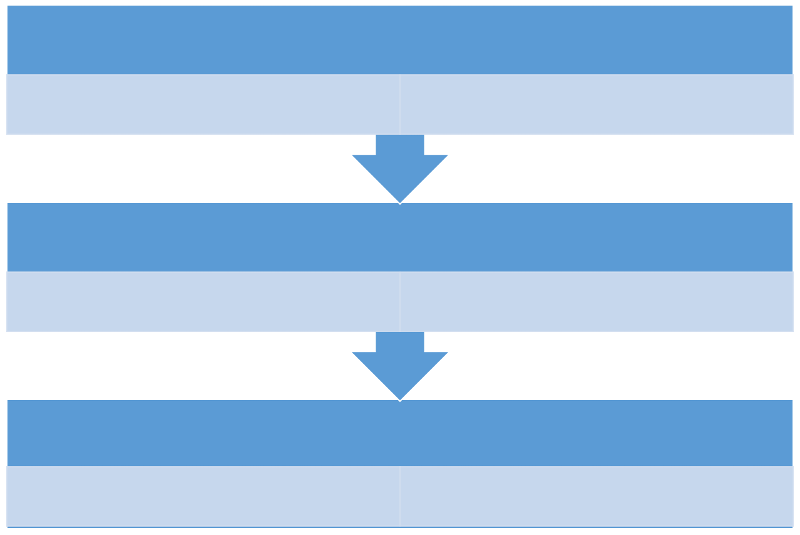 Now, it's a bit difficult to see but the lighter rectangles have outlines which I need to turn off which I can do via the PowerPoint UI to get this: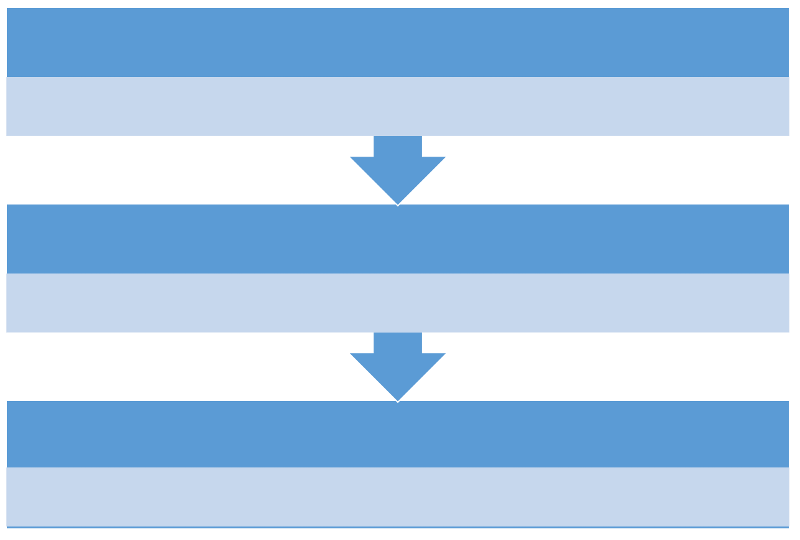 But If I select the SmartArt object and use the immediate window to try to access the lines, I get a load of inconsistent behaviour ranging from:
1. Runtime errors (which I can't reproduce to write here)
2. Nothing happening
3. Lines changing colour to black as per this example: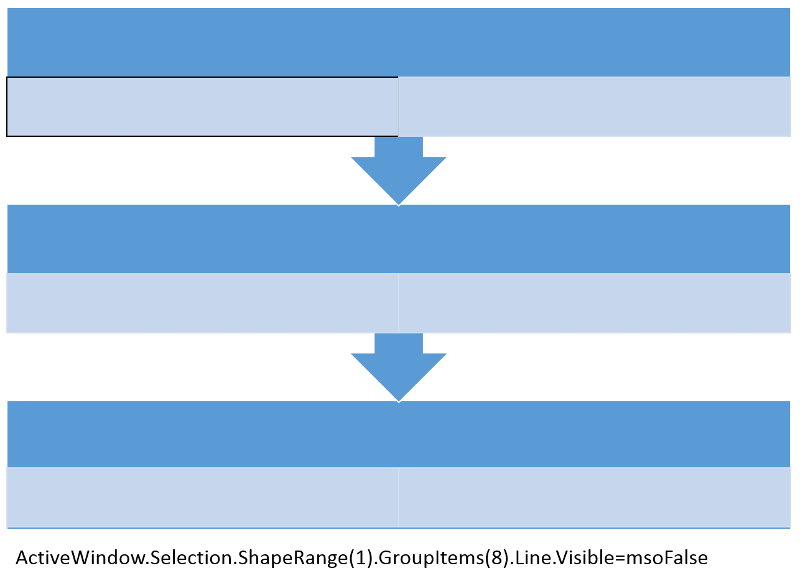 Tell me this isn't a bug! Is there any way to set lines to "none" because the workarounds I tried lead to a second suspect bug whereby both setting weight to 0 or transparency to 1, does not yield the same visual result as line = none (via the UI)?