I have no knowledge of MS SQL whatsoever. I have an MSSQL database in a hosing package that I wish to close but before doing that I wish to download the database. Unlike My Sql, MSSQL doesn't allow Save As for the file. So I have downloaded Microsoft SQL Server Import and Export Data 2014 but don't know how to manage it to perform the operation importing the data into my hard drive.
Here's the iterface I should use.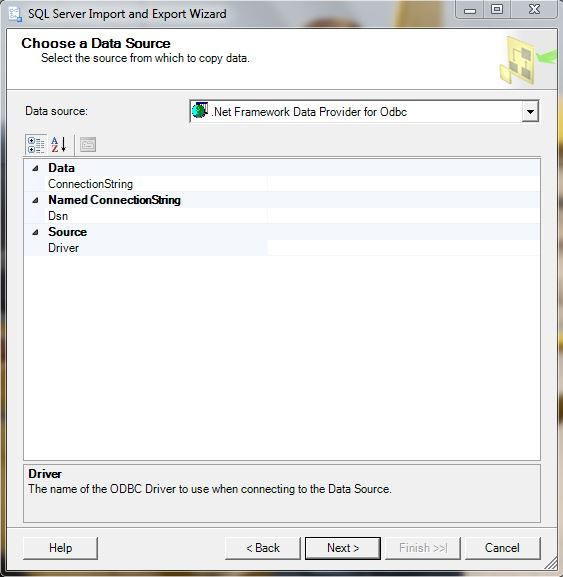 Here's the data available I have through my hosting CP.