Outside fails unless on VPN:

Outside Authentication: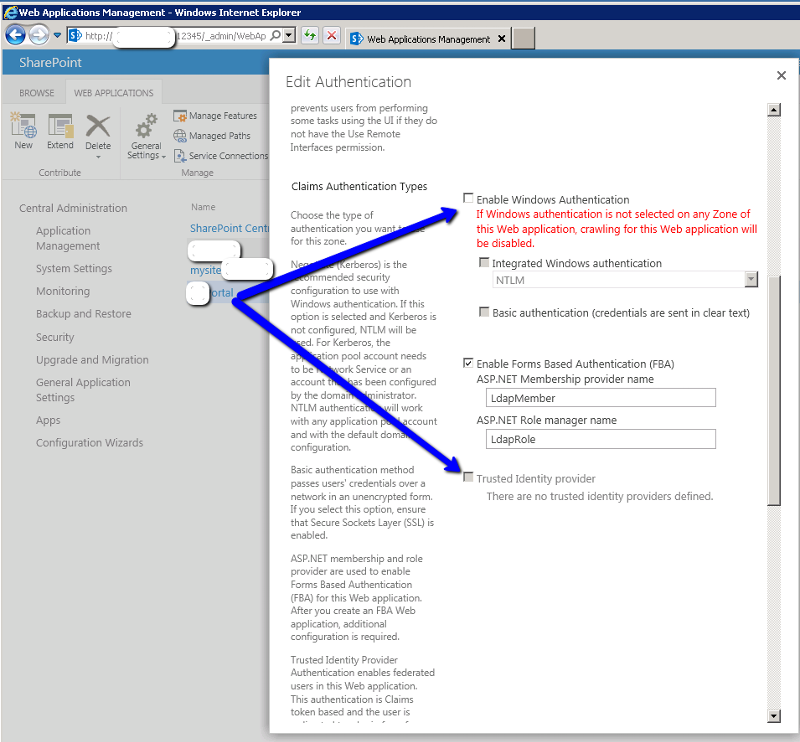 Inside Authentication: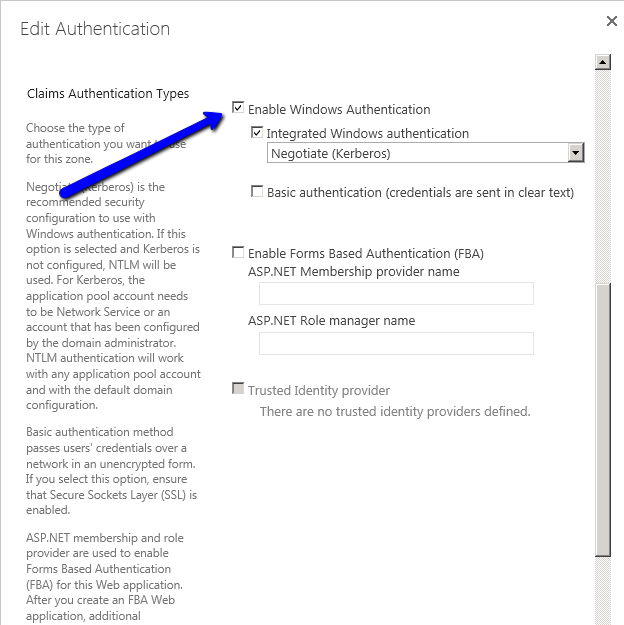 Outside Attempts to use the site: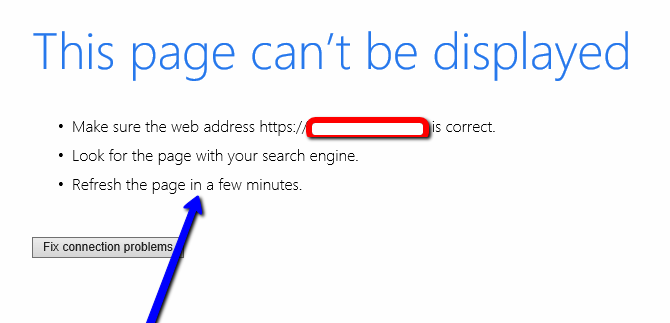 Fiddler from Outside (attempts):
Security Settings (Local Intranet Zone) Site is properly defined in Intranet Zone in GPO:
Please let me know if I can provide any additional information.
Thank you for your assistance in advance!
K.B.