When users bring up the citrix web login screen they are only presented with a username field and must hot refresh (F5) to see the password field. Happens with all browsers. FIgure 1 before refresh, Figure 2 after refresh.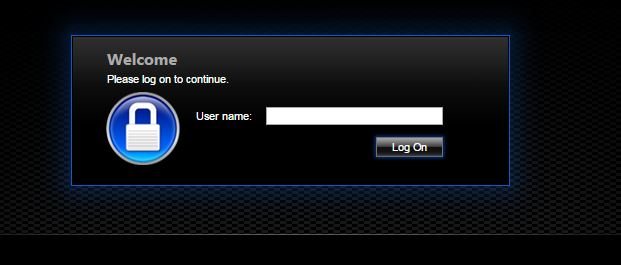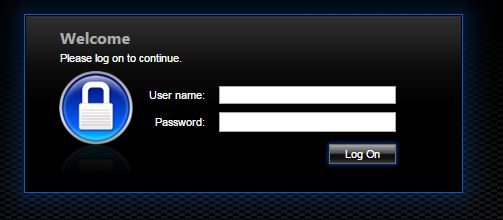 .
XenApp 6.5 farm. This started happening after new load balancers were installed by a consultant.
Any suggestions or setting mods appreciated.