we use Citrix receiver version 12.3.0.8. I am trying to create a desktop icon to one of the icons on our citrix web page. At the bottom on our citrix web page there is a hint that says
"Hint: Drag and drop resources to your desktop to create shortcuts."
I have tried this and it doesn't work. here is a screen shot of some of the icons when I sign into Citrix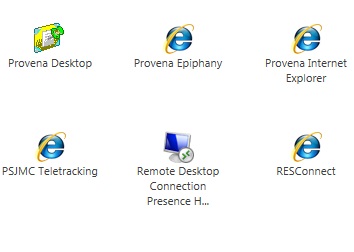 I tried right clicking on one of the icons, and choosing "saving target as..." and creating a shortcut that way, and that just takes me to the main sign page.
So does anyone know of a way to do this?