I have SharePoint 2010 List items that and exported to Excel 2013.
Some of the items are from a Multi item lookup in SharePoint.

I'm deleting one of the rows and creating a report with the remaining row.
In columns H, I, etc. contain "desired data" with " ;#number;# " between each item, then "desired data" again.
I have a macro to clean up the data.
I then copy and transpose the data on a new sheet.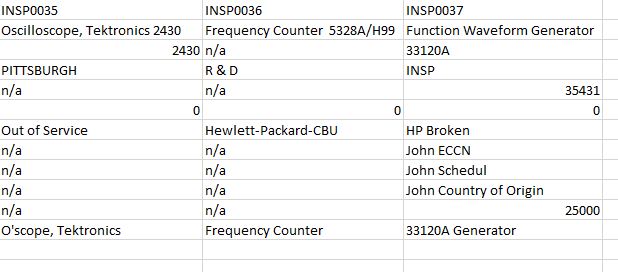 I then run text to columns based on the semicolon.
I then transpose the data again to convert it back to rows in the original location.

this makes the report easier to read and understand.
Is there an easier way to move items that follow the semicolon down to the next row in each column.
There has to be an easier way.
Any help would be great.
Thank you