I have a user that seems to have found a way to make their file selection window for the save -as function disappear. Any idea how to get it back?
See the attached screen shot for a view of what I'm talking about.
What I would expect to see...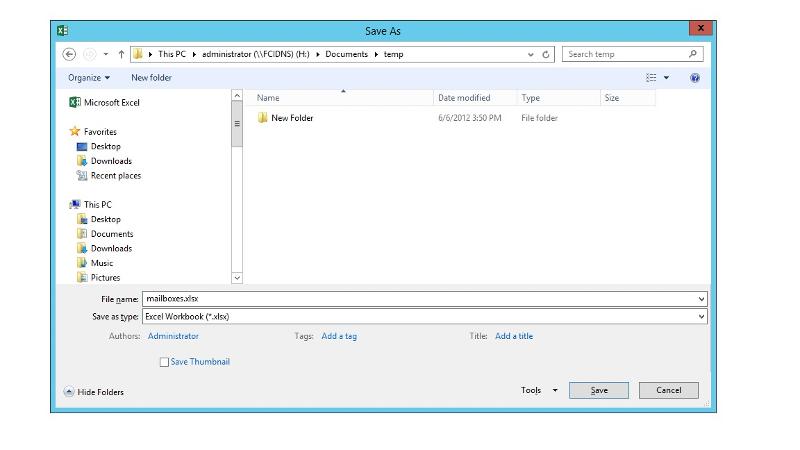 What this user gets...