Hello
I'm using a server who's internet access is "different" than from my desktop. I am using IE 9, and I believe that the solution for viewing the web site content is to allow HTML settings. I looked at the IE Internet "Options/Advanced" settings, but could not see what I could set.
The problem is this; when I go to (for example) cnn.com I see the web site like this;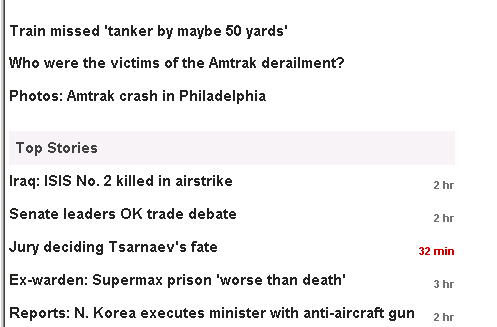 Question is; how can I see the proper web page?