Hi,
I backup my iPhone via iCloud every day (automatically).
I've only noticed that it says - "Back up the most important data" - as per screenshot below.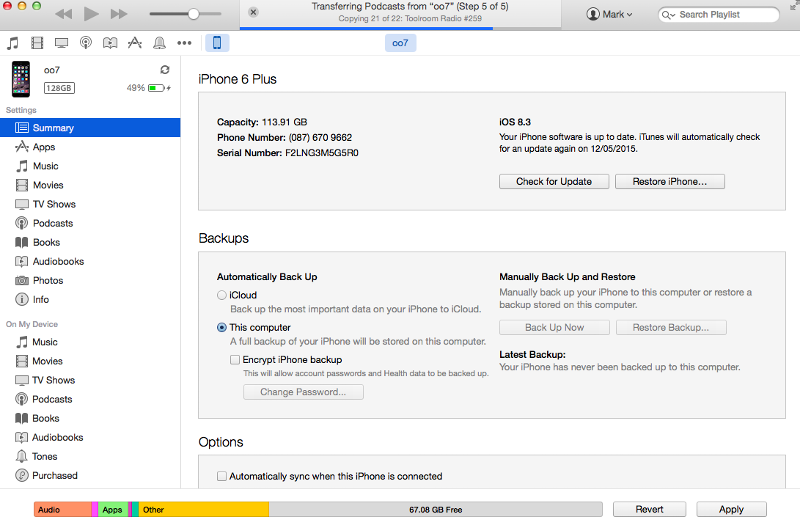 What main information / data is not backed up to iCloud in comparison to the 'This Computer' option?
Thanks in advance for your help.