Hello:
We are currently using Citrix XenApp Server 6.0 on our Citrix farm. It is working like a champ even though it is considered old and bug-prone. We were told that Citrix 6.5 came out 6 months after version 6.0.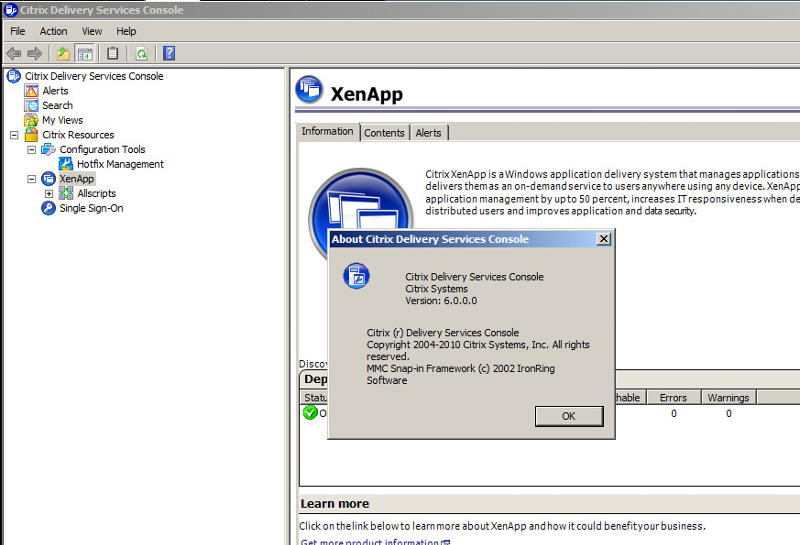 We were planning on upgrading our Citrix Farm to version 7.6 (the latest version); but, our major software vendor just told us that they have not done full testing on version 7.6. I have asked them what is the newest version that they have done full testing on. Please see the web link below:
https://www.citrix.com/downloads/xenapp.html
Can someone explain to me what the different versions of XenApp represent? Does XenApp version 7.5 include everything from version 6.5 and new hotfixes (as of may 2014)?