Ive been taked with extending a fiber cable, and was told it was LC-LC so purchased the cable, had it installed and turned up to site and discovered its not an LC-LC cable. Ive spoken to a fiber expert and after showing some images was told I had purchased the correct items, however he didnt understand why they didnt fit.
On turning up to site, I discovered the fiber cable connected to the network as (obviously I have removed IP address, MAC and serial numbers):-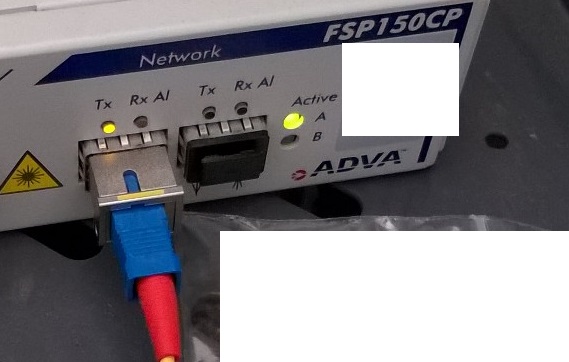 The extention cable I was told to purchase (and so did) was:-

And I have been advised I could connect the cable currently going to the network to the extension and then back into the network (the device it is currently connected to is moving to the floor below):-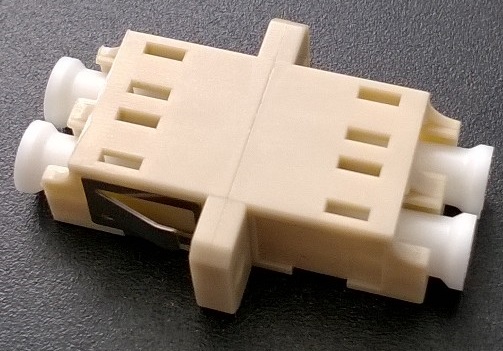 The fiber cable itself doesn't even look like it will fit into the coupler (and doesn't):-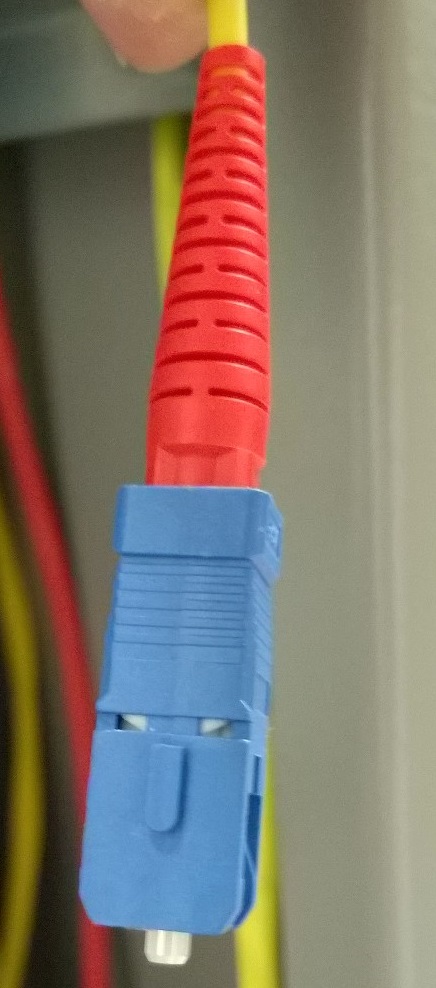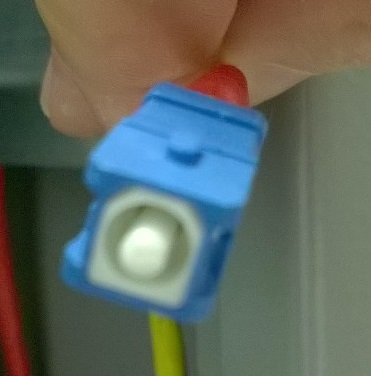 Is the "fiber expert" correct that I have purchased the right stuff and Im just being thick of how to connect it? Or can anyone advise what I need to do?
I have no experience with fiber so dont want to splice the cables, and I have been told to get this done and no money to get someone else to look at it :-(
Any advise (apart from quit and get a new job, or get some training)