Hi,
I have a question about QTLayout. I use a QGridLayout. In this I add at all 18 widgets:
Label1 | Label2
Label3 | Label4
Label5 | Label6
...
At last widget I add a final QLabel with a sizepolicy:
  QLabel* empty = new QLabel();




  empty->setSizePolicy(QSizePolicy::Preferred,QSizePolicy::Expanding);



It seems that everything is ok, but only the last row of the grid layout is different to the others. I i change the window size by strech the window with the mouse, the two last ones are different. But not as expected. Any idea why this happen?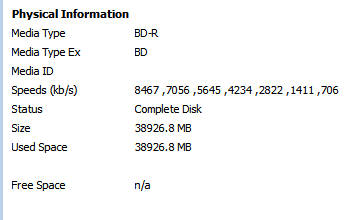 Ingo