Hey guys.
i have 2 servers. Neither one of them do we know the sa password. I need to get in SMSS to change it.
i can't get into smss. I am logged in as the local administrator on the box and it won't allow access to smss.
do i need to add the local administrator to a security group.
listed are two screenshots of the security groups.
1 server a
2 server b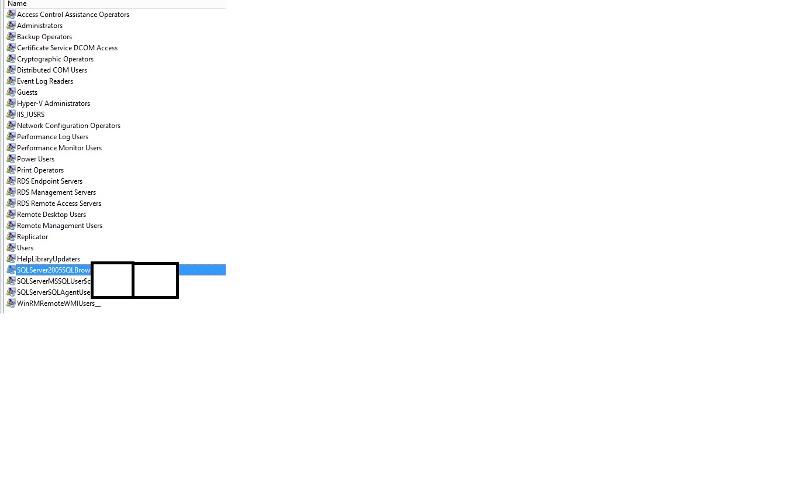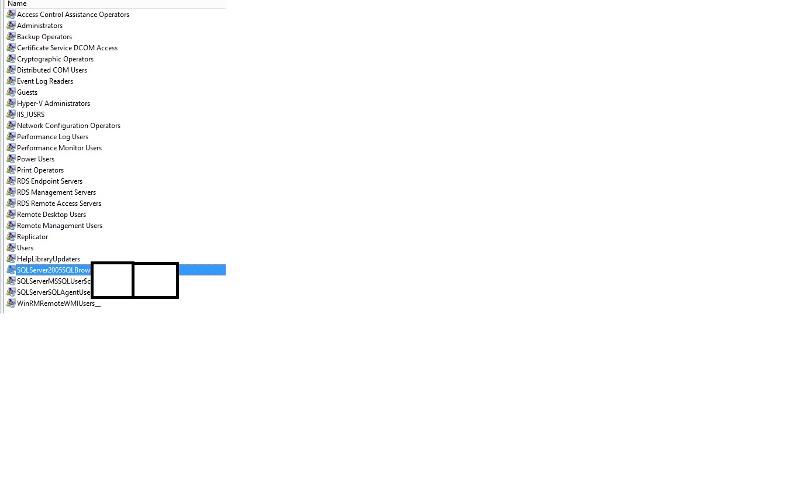 serverb.jpg