I need to know how to code in XSL for SharePoint 2010 (via SharePoint Designer) the following statement for a webpart:
If the created date of an item is older than two days, show alert icon on alert column.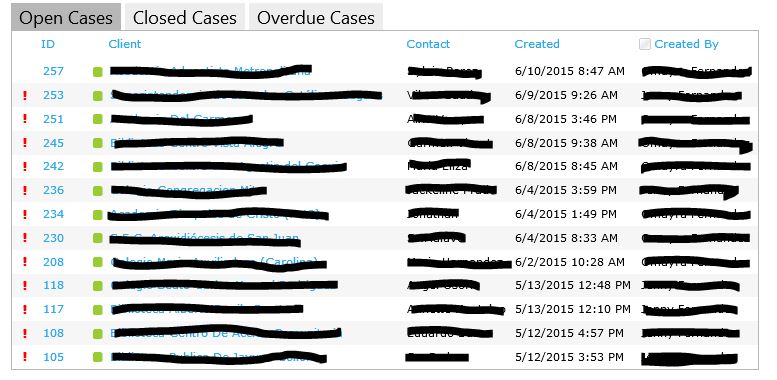 The conditional formatting would be something like this:
<td align="center">
            <xsl:attribute name="style">
                        <xsl:if test="ddwrt:DateTimeTick(d
dwrt:GenDi
splayName(
string($th
isNode/@Cr
eated))) < ddwrt:DateTimeTick(ddwrt:G
enDisplayN
ame(string
($Today)))
" ddwrt:cf_explicit="1">colo
r: #FF0000;</xsl:if>
            </xsl:attribute>
            <span class="fa fa-exclamation" />
</td>
I have not been able to get this to work. It is a custom webpart with filters already applied to it.