I am trying to set up SharePoint 2013 to expose an external department directory through search. I've followed or consulted several guides online, including the one below. I've double and triple checked the steps, but I am definitely missing something.
In short, I can see the data that the BDC is exposing on the External Content Type profile page. I have mapped the crawled properties to the managed properties. I've added a result source that just returns all of the data in the content source I created just for this BDC entity. I added that result source to a Search Results web part and left it unfiltered. I see 2,298 results (exactly the number) but I also see that there were no matches for my search.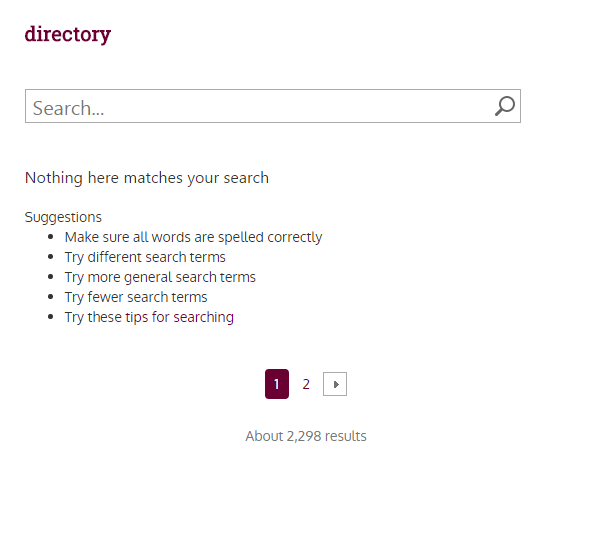 I configured two fields to be refiners, and both of those appear in the refinement options I have on this results web part. It even shows the first 5-10 values from both fields! Yet, there's nothing to show me. I created Result Type to fire on this content source and then assigned a nearly empty Display Template to it - it will simply display the word 'hobo'. Still nothing.
I don't know what details to provide because I don't have a clue what I missed. Please let me know what information you need to help and I will provide all that I can! Does anyone know what might be going on here? Any idea where to start would be appreciated.
Josh