Hello,
I just discovered my Paste function is greyed out everytime I try to copy something (folders, files or drag and drop on windows menu). any idea where the issue was? Take a look at the screenshot I try to copy a photo and right click to paste (function greyed out)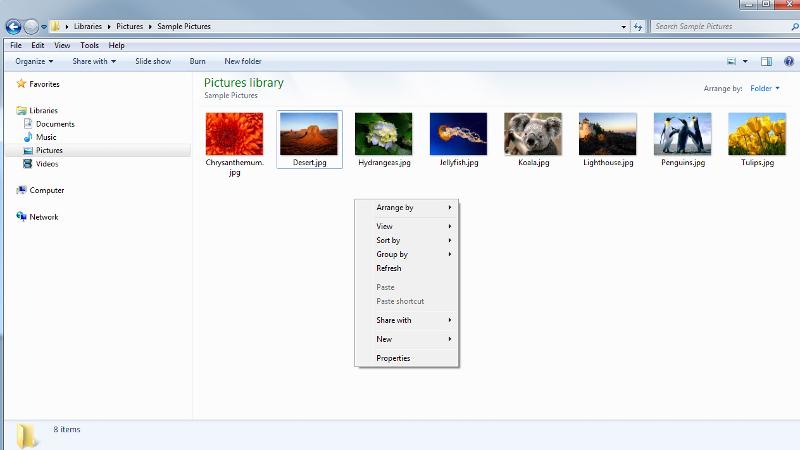 I've performed the following tasks.
1. Scan for viruses - nothing found
2. Ran Malwarebytes Anti-Malware - nothing found
3. ran system file checker cmd prompt : sfc /scannow - found two corrupted files but windows repaired automatically.