Hello...
I'm an electrical contractor in Florida and I would like to be a 2nd pair of eyes from the office. One of my hobbies is RC flight and I have quad that has a (removable) tiny wide angle, 720P camera that could easily be mounted to a rim of a company hat. I also have a portable hot spot that I recently used to live stream my wedding with and it worked flawlessly. It could easily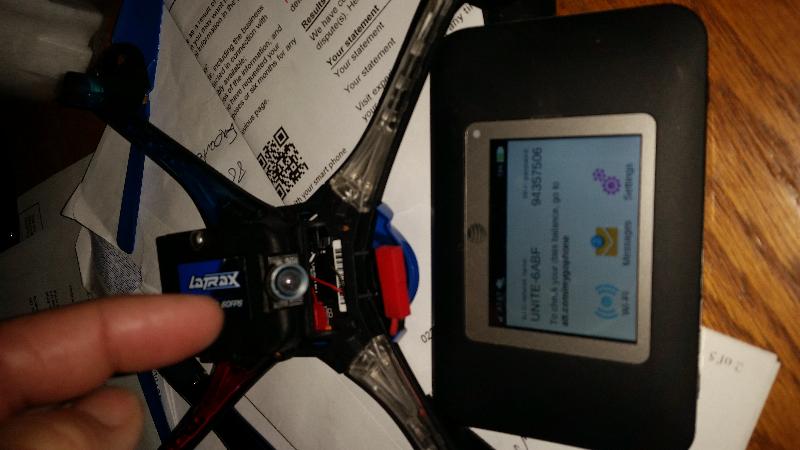 fit in a cell phone holster on someone's side.
I would like to combine these with the addition of 2 way audio to be a completely sufficient A/V streaming device. Also maybe even having its own client app.
I see that Amazon has a large selection under the search term "camera module".
What are my options or what is my best option?