when I attempt to install a RHEL boot cd and install the RHEL system , It will give me errors like this , maybe I am using the incrrect ISO , it seems kinda wierd that it is only 300gb or so ,
what is the size of the correct image to fully install RHEL , what is the link to get it ?
thanks very very much for all the help in the past !!!!!!!!!!!!!!!!!!!!!!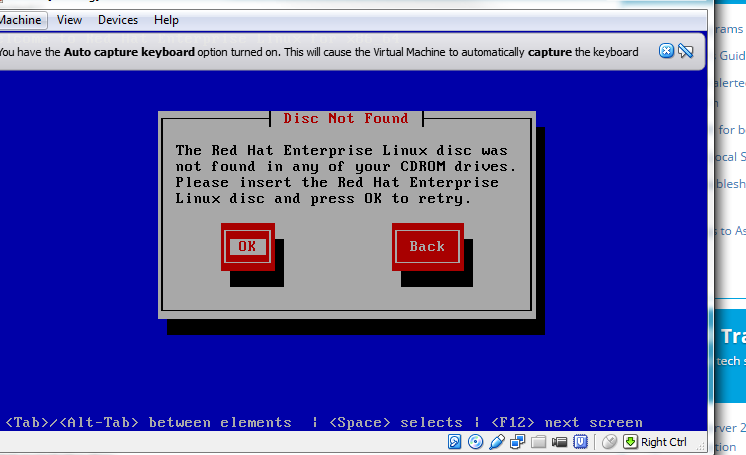 I am UNIX newbie!!!