I have an 8GB USB drive that I would like to have Ubuntu 12.04 in a bootable, persistent way. I find a lot of instructions
on the internet, such as the ISO installer for Windows 'Universal-USB-Installer-1
.9.6.0'  or procedures from inside Ubuntu the
'Startup Disk Creator' utility. Each time I get a USB startup disk with no persistence: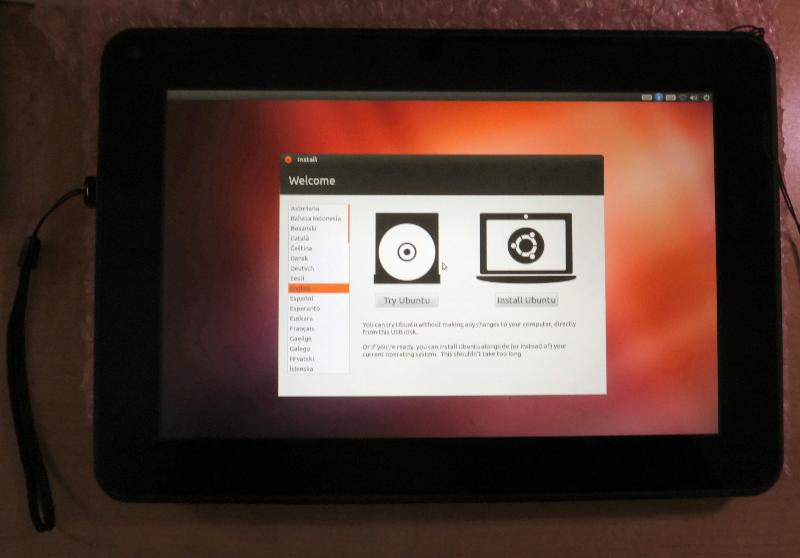 What I would like is that when I boot the USB it would boot into the a pre-configured Ubuntu, with the installed desktop of my choice,
with the last configuration loaded automatically. Just like when running it from a hard drive, not a USB.
Any procedures that WORK?
(I am trying to load Ubuntu 12.04, not the latest version, because this is what runs the best on the Dell Latitude ST tablet I mainly want to use this USB drive with)