Hi folks,
I installed MySQL via the "MySQL-installer-co,,umity
-5.6.3.msi
" and all went well. But I am confused about two things. When I execute the MySQL Workbench 6.3 CE, it will show my localhost port: blah bah an also Local Instance MySql5.5
Why is this ? I find it very confusing and never sure which one to click. I have attached screen shot.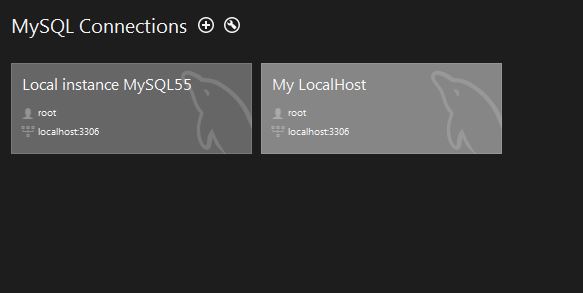 And why did it install part of MySQL I the Program Files folder and the other part under Program Files (x86)?
I sure as heck didn't tell it to do that...
thanks