Hello experts,
My Dell XPS 8700 desktop was working fine and after throwing up the below error message, I've been getting "Reboot and select proper boot device or insert boot media in selected boot device" error.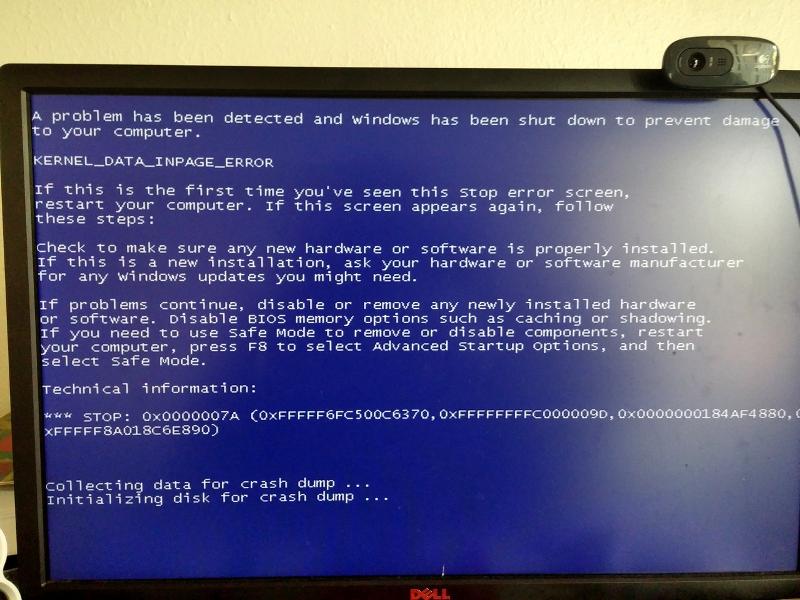 If I go to the boot sequence, I don't see the Samsung EVO SSD but the other internal HDDs.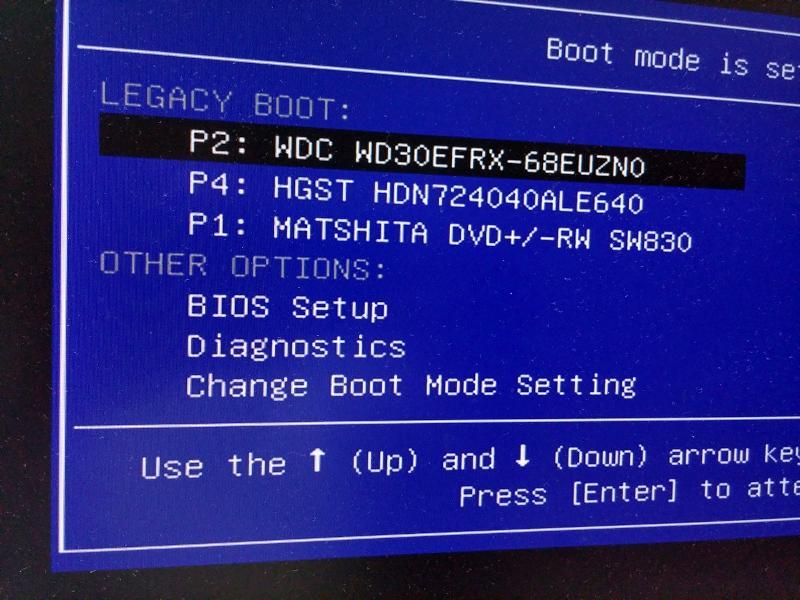 Would be great if anyone could advise what can be done at this point. I've been taking backups but if I can go in just once again, I'll be sure to backup the rest and do a clean install/replace the SSD :/
Many thanks for your time.