HI guys,
I'm trying to call SSRS (reporting server) through my ASP.NET mvc application.
This is the first time I'm doing it and I follow these steps:
First, I installed the ReportViewer.msi, then i got this file - ReportViewer.aspx in my solution.
Now I followed this article, but still get confuse and when I launch the application and go to the "ReportViewer.aspx" page, I'm getting error and can't see my report server.
Here is the error I'm getting.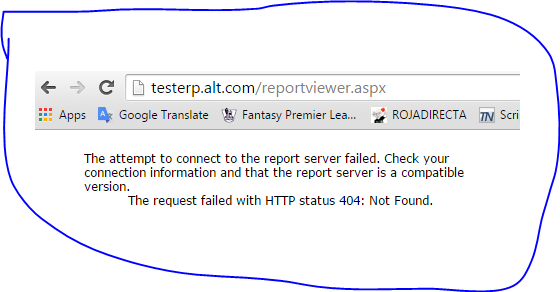 Please, I need some good explanation and step by step as I'm very new to this process.
Thanks,