Hi All
SSRS 2012, I have a column chart with a single series that looks decent in the designer.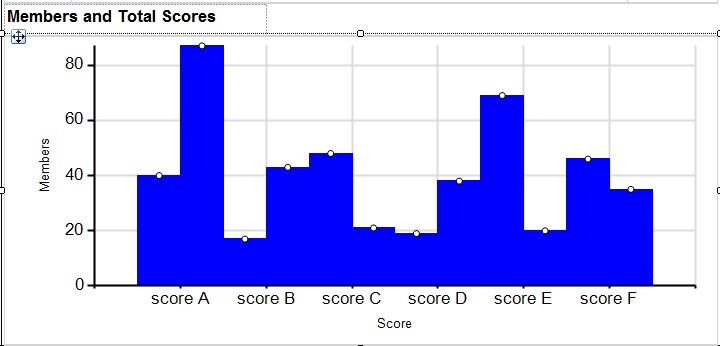 BUT when I Run... and view the chart, the columns are very skinny. I'd like the columns to appear just like the designer, where the width goes right up to the next value.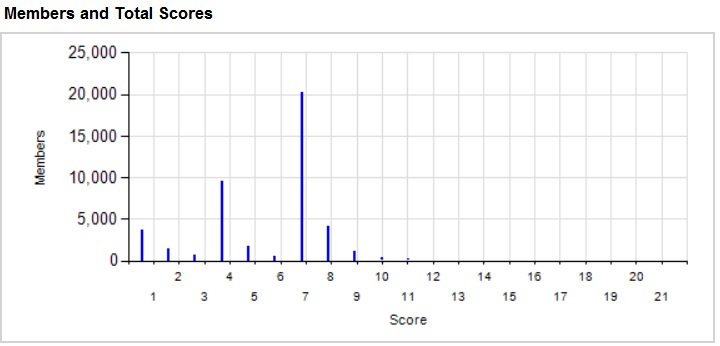 Both the x/y axis are SQL Server int
Horizontal Axis > Properties >Axis Options > Interval Type=Number, Interval = 1
Series > Custom Attributes > Point Width = 1, and manipulating [Min|Max\]PixelPointWidth has no effect.
Comments with blind links will be mocked with child-like glee.
Thanks.
Jim