Good evening Experts ,
I am testing on my laptop that has the following specs: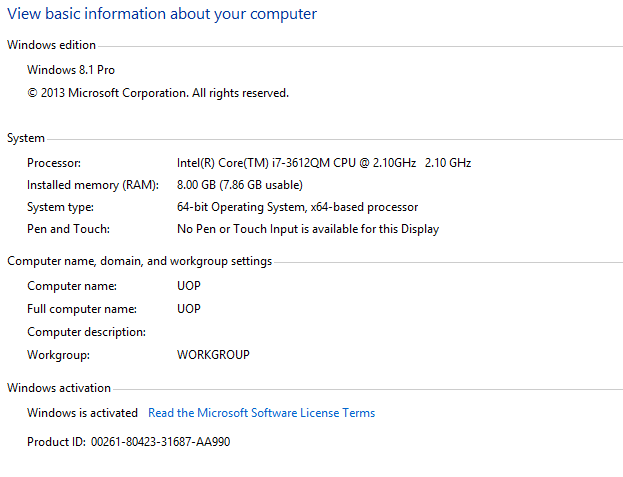 What I am testing is an install of server 2012 R2.
The installation was completed using Vmware Workstation V11.
Now I want to install:
1. Active Directory (no problem)
2. DNS (No Problem)
3. DHCP ( No problem)
4. Exchange 2013 ( will ask another question if necessary for this install)
What I need to know from you experts is what is the preferred IP scheme that I need that will closely mimic a live environment, as my final goal is to get the exchange server working to the point where I can associate AD accounts with Exchange accounts that will work going out to the INTERNET. In other words , I would like to create a user along with and exchange account and be able to send and email to my personal comcast.net email account.
Hope I have outlined what I need. Thanks in advance for your responses and potential solutions.