I have MS SQL Server Management Studio 2008 Express installed on my desktop. It works fine.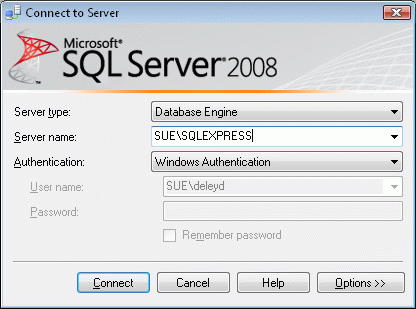 I want to test this DbSchema program which I also installed a couple days ago.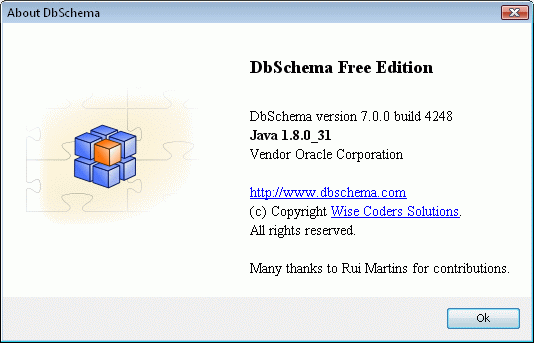 I'm trying to get DbSchema to connect to my MS SQL database. That's what I need help with.
Following their instructions I went into SQL Server Configuration Manager enabled TCP/IP: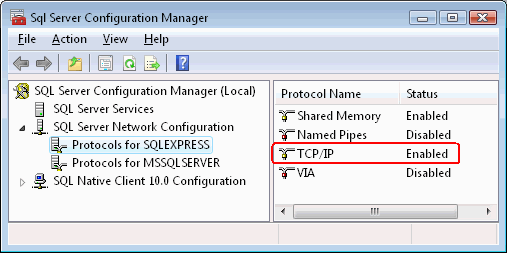 and set the port to 1433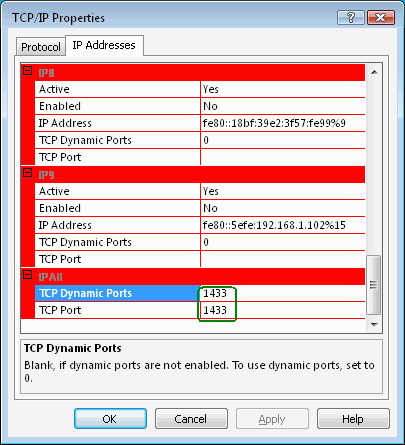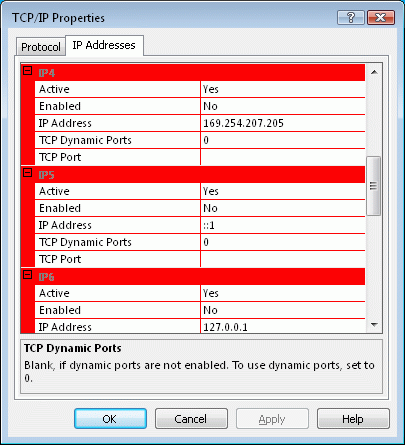 I restarted the service (I did both since I'm not sure which one to restart):

I went into my MS SQL Server Management Studio Express and set Authentication to mixed mode: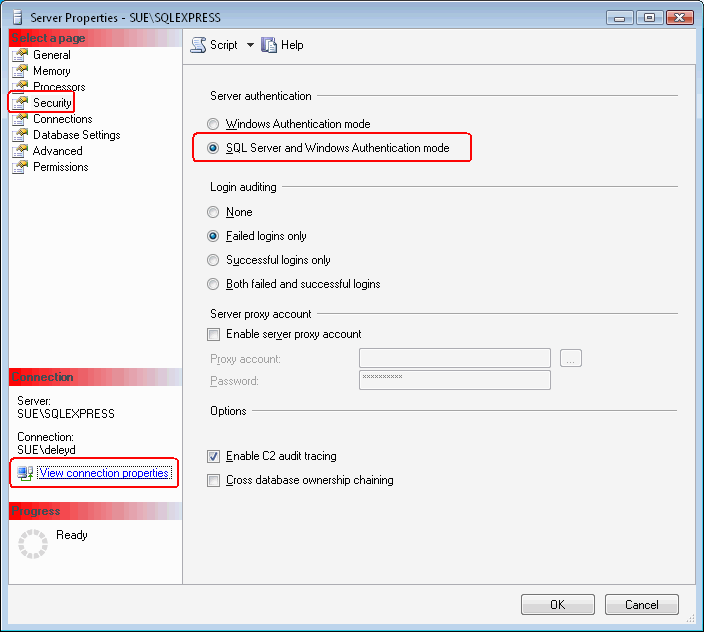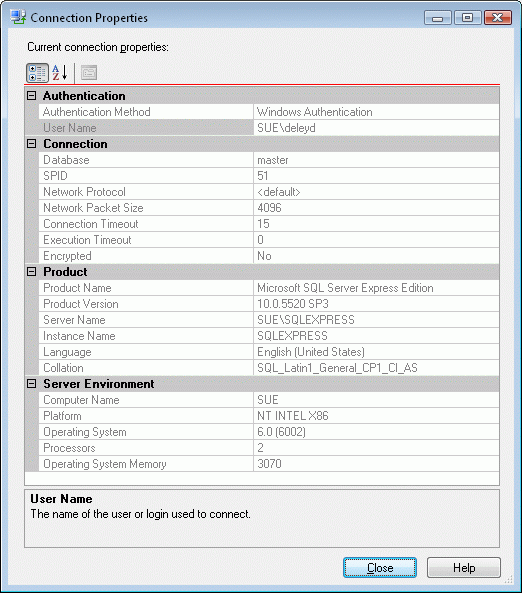 I go into DbSchema and open the Connection Dialog: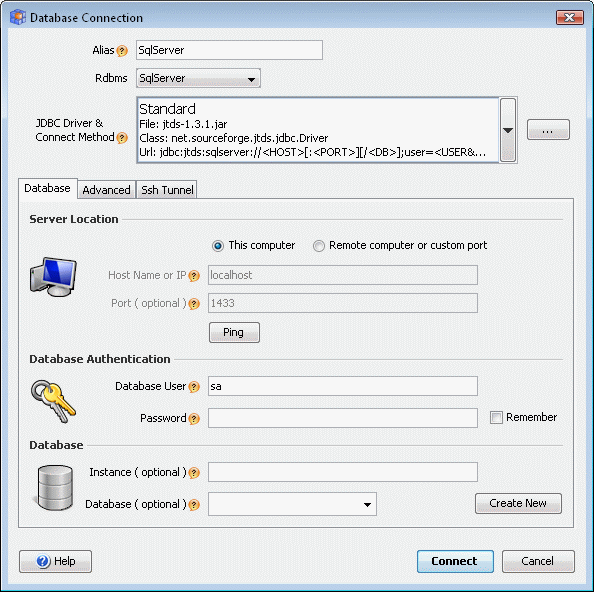 I can ping OK with "Server Location" set either to "This computer" or "Remote computer or custom port"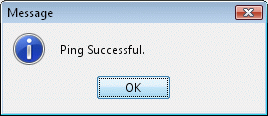 Here the DbSchema help now says I should use "Standard user
sa
." I've never heard of such a username and have no idea what the password is. Am I supposed to create a user "
sa
"?
That's all the DbSchema help says. At home and at Work I use "Windows Authentication" in MS SQL and it just works.
What do I do from here to get this to connect?