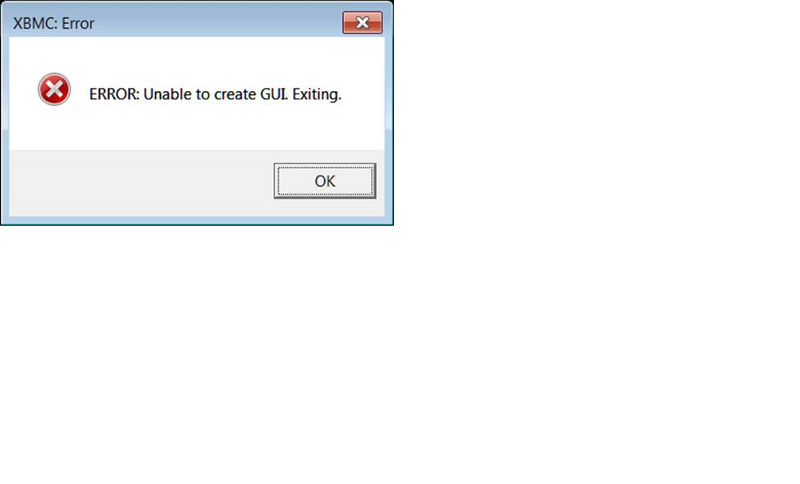 Hi,  
 I have a Windows 7 PC where Plex for home theater software is installed. When I run Plex for home theater, it generates an error - "ERROR: Unable to create GUI. Exiting". I found some article on Google and it said that I need to run "dxdiag.exe" to make sure that Direct X features are ENABLED. However I found out that DirectDraw Acceleration and AGP Texture Acceleration were "Not Available".
So I went to Display Adapter settings/Advanced settings/Troubleshoot tab on the monitor (Viewsonic VA926), but the "Change settings" button is recessed. According to the article, I need to enable those two (listed above) in "Change Settings".
 Maybe there is another solutions. But this is what I have found so far.
 Can you help?
DirectX-Features.png
Change-Settings-button-recessed.png