Server Setup:
Windows Server 2003
Client Setup:
Windows 7 Pro x64
Adobe Reader XI
Citrix Receiver 4.2
We are attempting to view PDF preview's in a file browse window on a Server 2003 server via citrix. The application we are accessing uses the standard windows file open window.
Picture of this not working
Picture of this working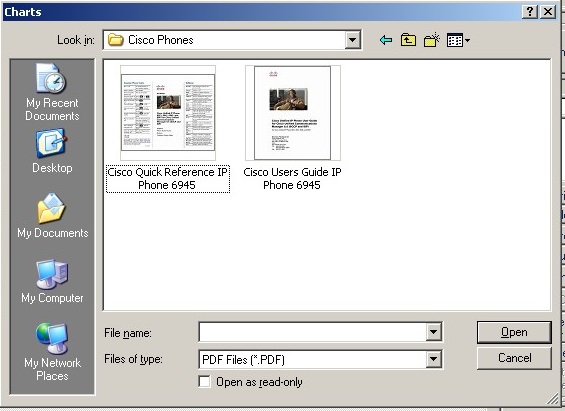 Notes:
Adobe Reader has an issue with displaying icon previews on x64 systems. There is a registry fix to correct this. We have tried this with and without this fix.
The screen shot above showing this working is on an identical machine and we cannot find any differences between them.
Are there folder view options passed through citrix somehow?
I hope my description makes sense. Please let me know if I can clear anything up.