Hello everyone,
I'm working on my first website. I finished the design enough to upload it and get it hosted but there are still several things I need to fix.
Here's a Link to my site
When you click the navigation buttons on the bottom of the page one element slides out and one slides in. This is working fine but my Logo in the upper left gets messed up sometimes. It has vertical bars across it and looks like this.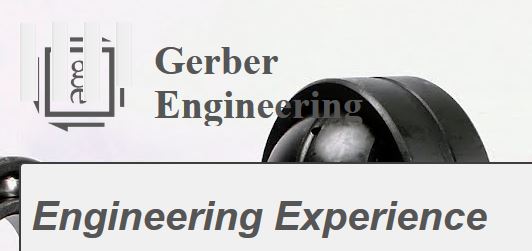 I don't think I'm using the best technique to get my elements to slide in and out. It works but obviously not very well.
You should be able to see the contents of my JSMain.js file using you're browser element inspector but if not let me know and I'll post it here.
Thanks for the help in advance,
Kyle
P.S. Yes, I know the Contact page is messed up. That's my next question :-).