My question is related to
this previous one
. Ray gave me excellent help in that one.
You can view my website here
The contact page is where the PHP is messed up.
I was able to get the PHP form to display correctly in the example. However, the difference now is that I have my PHP code in a separate file. I reference the location of the PHP file in the action attribute of the form element like this.

Here's my file structure. I think I have it called out correctly.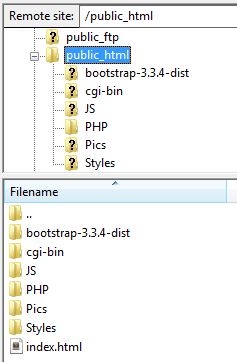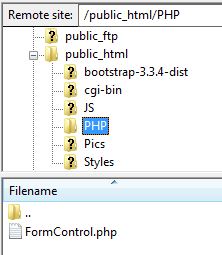 The file FormControl.php is attached.
Any ideas why this is not displaying correctly?
Thanks,
Kyle
FormControl.php