Look at PNG 1. on the very bottom. I place the cursor before the r in relationship and press enter to get a new line. I want the new line to begin at the left margin.
Now look at PNG 2. but instead this keeps happening. when I press backspace it goes back to where I started from.
how do I get it to the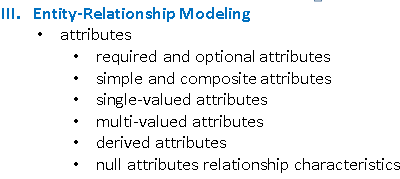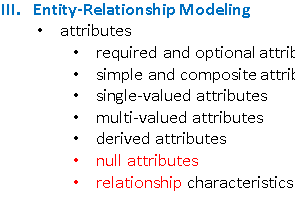 left margin?