Hello,
I am trying to get my responsive menu to scale proportionately between the 960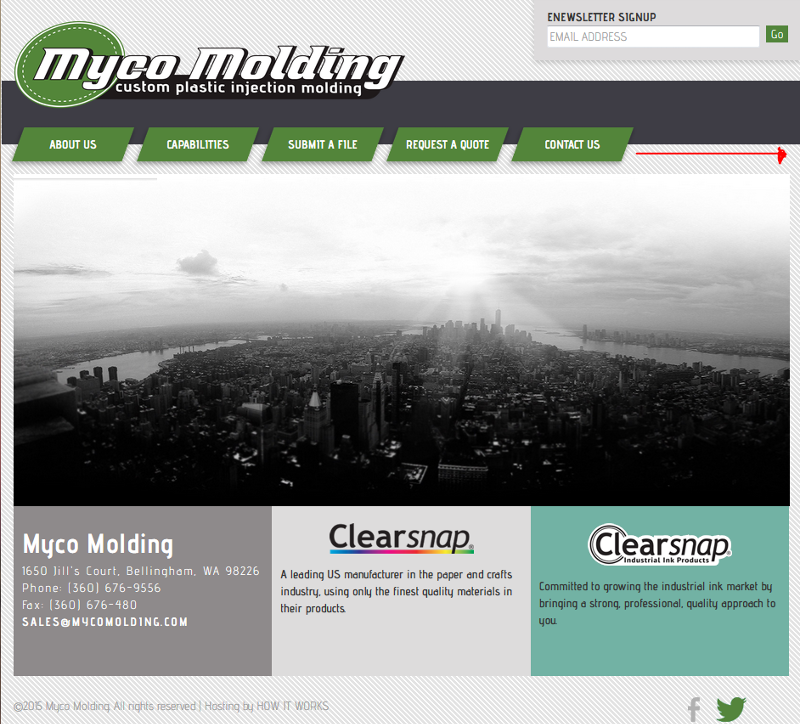 pixels to 768 pixel widths.
The menu is fine between the large desktop version and the smaller mobile.
The client requires that the menu remain consistently centered, as it appears in the desktop version.
http://mycomolding.com/home.html
I have attached a screenshot of the page with the menu issue.