Having issues connecting my apple time capsule to my existing wireless network.
Last week the ISP came in a changed the modem. If I plug a computer (with LAN) directly to the modem, the Internet works. However, when I plug the Time Capsule into the modem, the Internet doesn't work. This is what I get: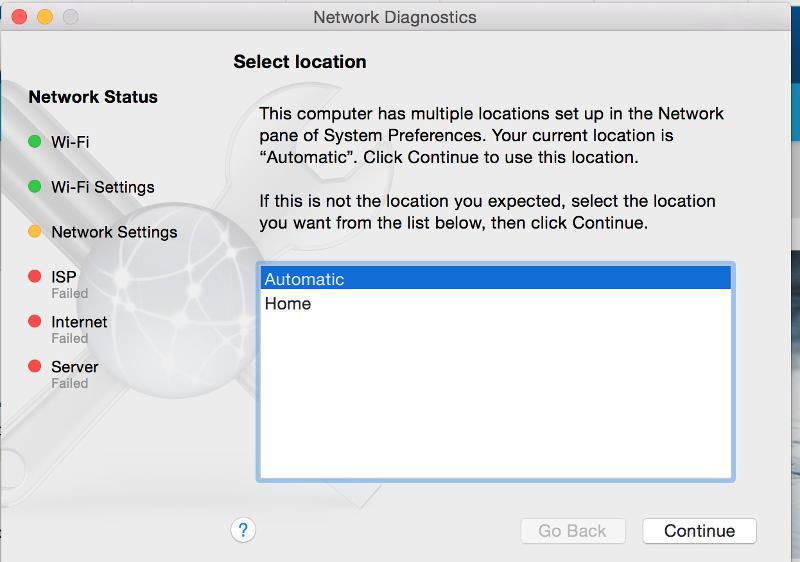 NOTE: I have NOT gone through the airport utility to change anything yet. I assumed all should have been "good to go" with simply plugging the time capsule into the modem, but apparently not. I just to want to start re-configuring things and make it even worse.
Everything worked fine with the old modem. What would be my first steps to get back online? I'm using Yosemite on a Macbook Pro Retina.
Thanks!